Hollywood HD
Hollywood is at your home!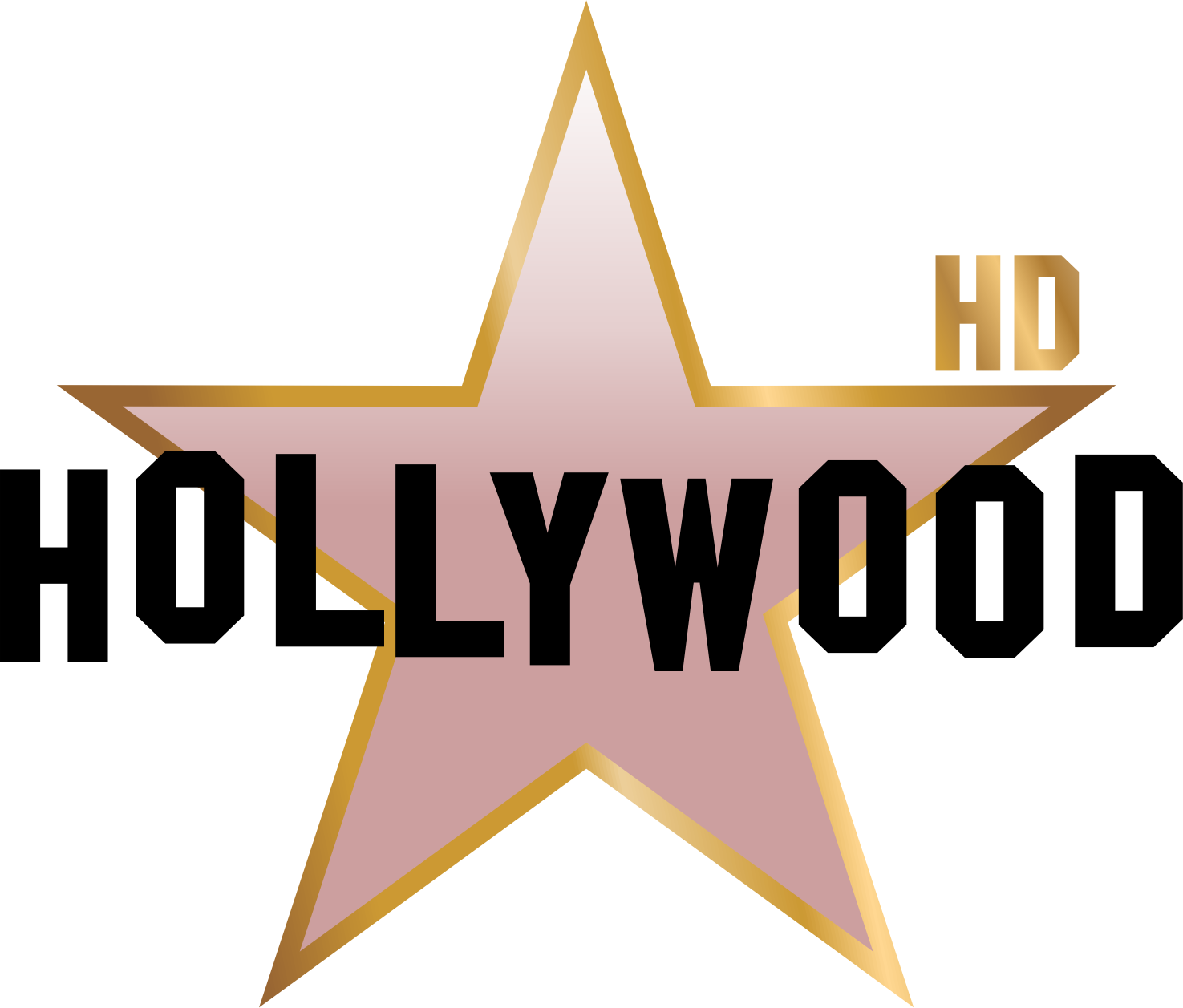 TV channel description
The Hollywood HD channel airs are variety of feature films from leading Hollywood studios in high-definition format. You can watch your favorite movies that have become classics, as well as fresh films of recent years. Hollywood HD broadcasts films by acclaimed contemporary directors such as Woody Allen and Mel Gibson, and films featuring Oscar-winning Hollywood stars: Meryl Streep, Sylvester Stallone, Julia Roberts, Colin Firth, Javier Bardem and other famous actors.
Technical specifications
Eutelsat 36B / Transponder: 22 / DVB-S2 / Modulation: 8PSK / Frequency: 12 130,26 MHz / Polarisation round right (vertical) / Simbol rate: 27,5 Msym/s / FEC ¾ / MPEG-4
Photos Gallery