English Club TV
TV-channel that helps learning English in an effective way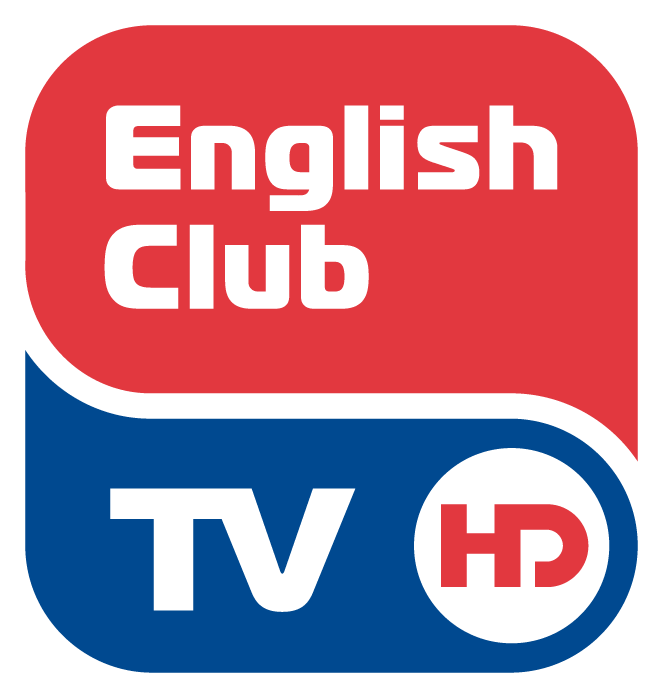 TV channel description
English Club TV — unique channel that has no alternatives in CIS.
Channel's mission is to turn learning English into interesting experience with the help of modern TV-technologies and creative ideas.
Programs of English Club TV designed to different kinds of auditory: for «very busy» people, that want to talk free in English but lack time, for children, students and even linguists. English Club has programs for different level of knowledge. And it's not boring grammar lessons, but a collection of entertaining and educational programs, made specifically for diving deep into language environment.
Technical specifications
Satellite - Astra 4A at 4.8 E / Transponder -

В

36 / Frequency - 12399 V / Flowrate

- 27500 / FEC ¾ / Encoding - Viaccess 4.0 / DVB-S MPEG-2 / SID 7380, VPID 7381 / APID 7382 Russian (SD version)

Measat 3A (91.4º E) /

Transponder

- 12 / Frequency - 4165 MHz / Polarisation - horizontal (H) / Symbol rate - 20,64 Msym/s / FEC ¾ / No Encoding / Audio pid 3008 (SD version)

Astra 4A 4.8º / Transponder

В

19 / Frequency 12398 MHz / Polarisation V / Shift keying 27,5 Msym/s / FEC ¾ / Encoding Viaccess 4.0 (HD version)
Photos Gallery